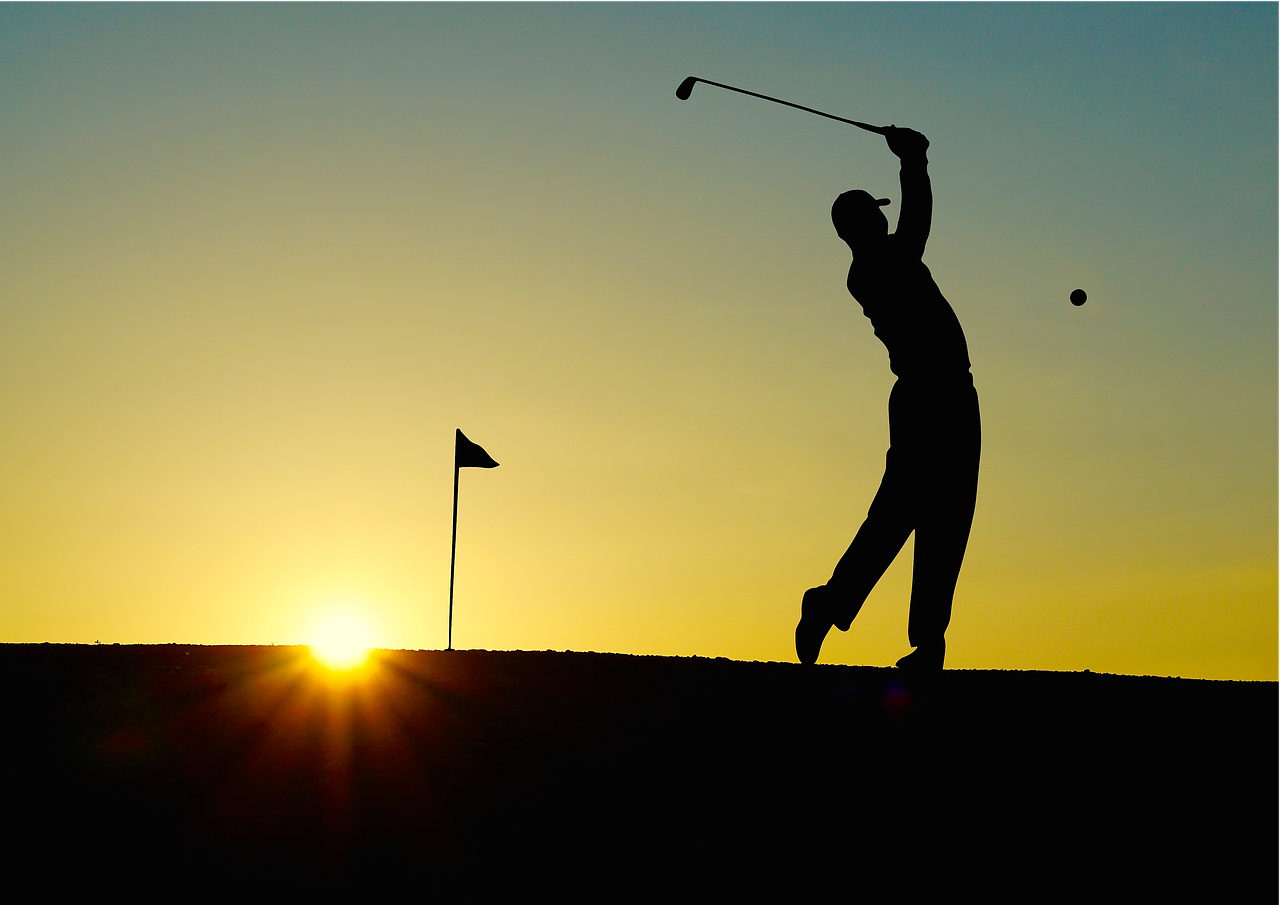 Every sport has its stars and athletes who have over the course of their careers, stood out. Some of those athletes stand out long after their careers are over. Whether in basketball, football or any other sport, star athletes make the sport, or remake it, depending on their style.
Golf has had its own fair share of great athletes. Some of them are still alive. Here are the best golfers in history.
Jack Nicklaus
Jack Nicklaus is a legend in the world of golf. He won 18 major championships, alongside being second 38 times.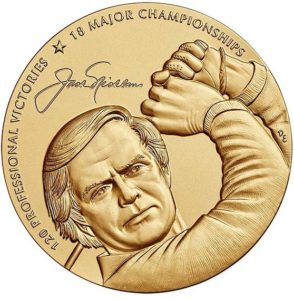 His skill and power, as well as mental agility made him an opponent you could not discount early in his career, or later, far after his peak. Nicklaus had tough opponents during his time, but he also managed to outduel most of them.
In his 46th year on the planet, he managed to win his sixth Masters tournament, which was baffling to most of the public, as well as the golfing world. The aptly named Golden Bear was a fierce competitor and one who still regularly attends golf tournaments, though more as a spectator nowadays, being in his early 80s.
Sam Snead
Sam Snead is a name golfers use to describe those who are simply great. Snead has 82 PGA victories and over 150 worldwide victories. He never managed to win the US Open, yet he did win everything else, multiple times. He was also the oldest player to win in the PGA Tour.
Snead played with an efficient style which looked like he was simply moving, and not swinging a bat. Notably, Snead had top 10 finishes in five different decades. Let that sink in, he was a great competitor for 50 years. If longevity, style and PGA Tour victories were the only criteria, Snead would be at the very top.
Tiger Woods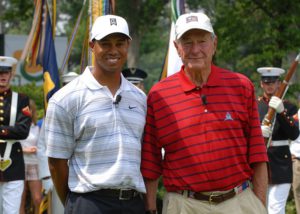 No golfing best of list is complete without Tiger Woods, the prodigy who made his first hole in one at just 8 years of age. Woods also has 82 PGA Tour victories, tied with Sam Snead in that regard. He has 15 Majors under his belt, second only to Jack Nicklaus. When at his prime, nobody could play as good as Woods, he was unstoppable. He is not there yet in terms of Majors, but he might win, given his status and level of play. Woods is the only player to win 4 consecutive Majors.
Compared against the two other greats on the list, Woods is not lacking in anything.
Golf has so many amazing names, these three being at the very top. You could go down the list of great golfers and not be done until the next week. But, these three should suffice in a best of list.