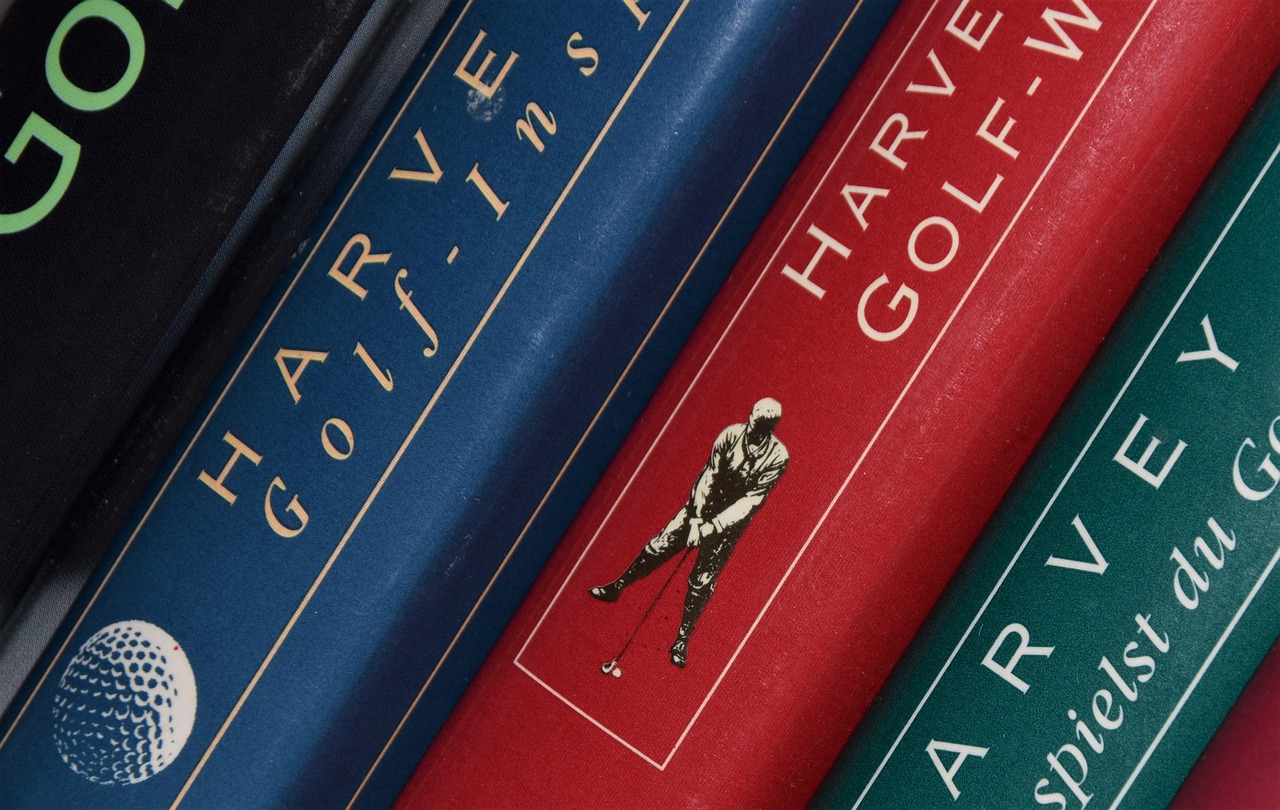 Golf is an amazing sport. You can enjoy your day at your own pace and have great conversations with friends or new acquaintances. Golf requires a bit of equipment, the right clothing, as well as a reservation at a course, but it is worth it.
For those who played golf or have yet to try, a great way to get to know it is through reading. Books have been with us for multiple centuries and today, we can have almost any book with a click of a button. The sport of golf has many classics written about it and here are some of them, in no particular order.
The Big Miss: My Years Coaching Tiger Woods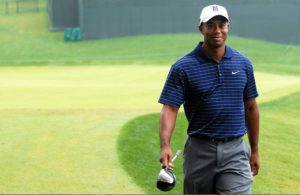 Tiger Woods is a popular golfer and public personality. He stormed the world of golf as a young man and won plenty of tournaments, even winning some after an unexpected comeback. This book was written by his coach, Hank Haney, Woods' swing coach. Explore the world of Tiger Woods from the perspective of his coach, as well as how professional golf works behind the scenes. As a coach of one of the greatest golfers, Haney has great insight into the sport.
To the Linksland: A Golfing Adventure
Imagine quitting your day job just to go to the UK and start exploring the world of golf. As a freshly out of job journalist, Michael Bamberger left the US, including his job, and went to the UK in search of adventure. He found it in the form of golf. He caddied for a professional golfer, visited the world's oldest golf courses. He also managed to talk to a wise Scottish man, a sage if you will. If you want an adventure, a real-life adventure, this is the book to read.
Ben Hogan's Five Lessons: The Modern Fundamentals of Gold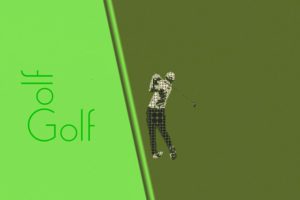 If you want to learn how to swing, then this is the book for you.
The book covers the fundamentals of the most important part of golf, the swing. If you ever wanted to learn from a book, this is the one to pick up for golf. Repeat what the master, Ben Hogan, teaches. After tens of thousands of good swings, you should be getting the gist of it.
Leslie Nielsen's Stupid Little Golf Book
Leslie Nielsen was an amazing comedian and actor. We are all counting on you to pick this book up and learn how to play golf as an average person. He presents everything in his own comical manner, making the process of learning as fun as watching any of his movies. He also explains the fundamentals of golf, as well as the little hiccups one might encounter.
These are 4 great golf classics you should read if you want to learn something about golf the old fashioned way.