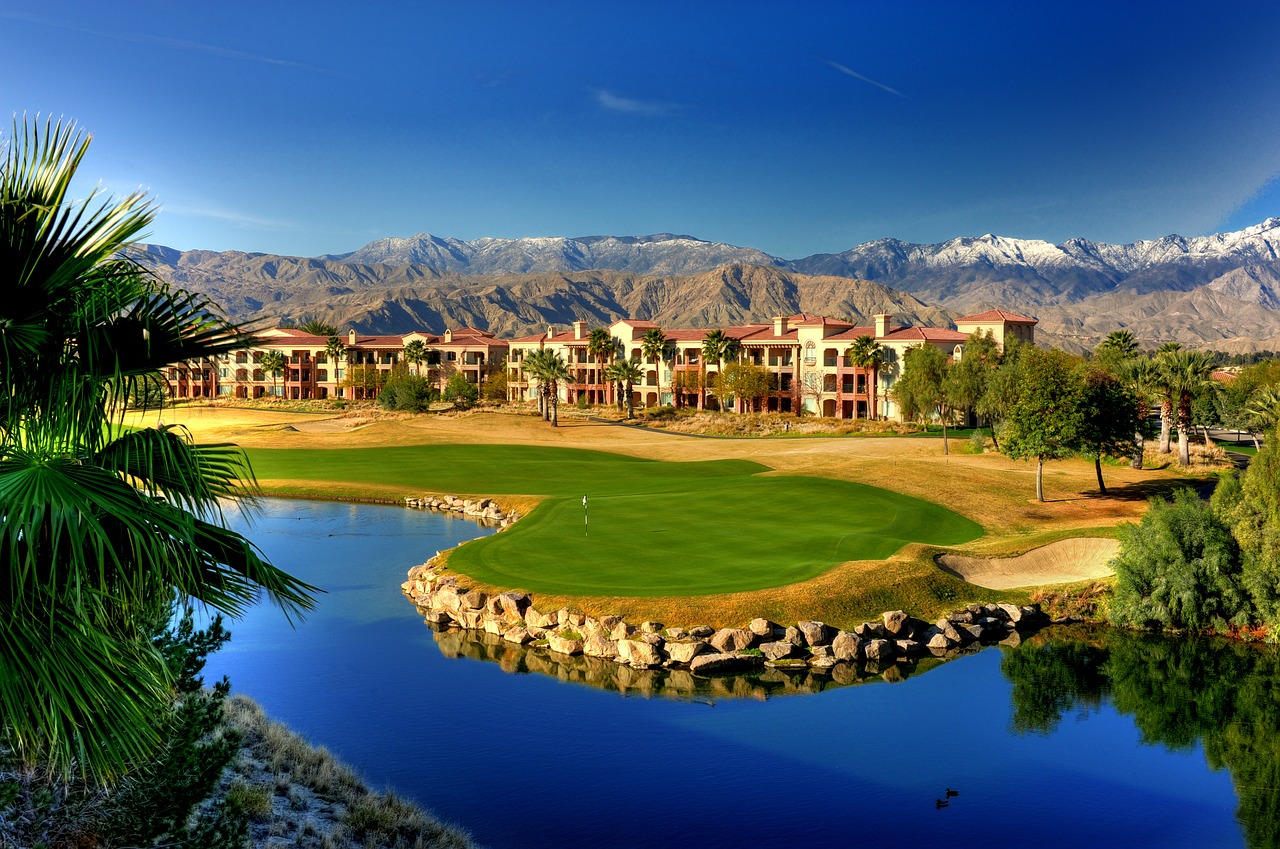 Some sports are called sports for the rich. You could probably name them on the palm of your hand. Skiing, sailing, horse racing, tennis and golf come to mind. Well, some of these sports can be expensive, and some are just overblown because standards changed and equipment became cheaper.
Golf is still a relatively expensive sport, depending on the course and the club, as well as the equipment you want to use. What if you wanted to go to a golf resort for your next vacation? Will you be paying for it and sending your account into a downwards spiral? Are these golf resorts worth it? Let us take a look, but the answer is not as simple as a yes or no.
Golf Resorts May or May not Be Expensive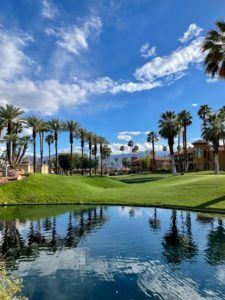 This is a myth that people often believe in due to no knowledge of how many different golf resorts exist.
Some expensive ones require at least 1300 dollars for a single day of room, service and playing. This is a lot for a daily price.
Yet, on the other hand, there are resorts which give you a daily price for playing for 25 dollars. Add to that accommodation, which should not be as expensive as the most luxurious resort, and you can probably have a daily price of under 100 dollars. This is not that expensive, right?
What About the Gear?
If you have your own gear, things will not be as expensive, at least in the long run. For those who have to rent gear, you would have to pay at least 25 dollars per day. The price drops if you rent the gear for multiple days, immediately. Renting gear for a week can cost you from 70 dollars up to 1000 dollars, depending on the level of the gear you want and the place you rent it from. This might be expensive for some, but the budget gear is every bit as good, especially for newcomers.
What About the Golf Club Prices?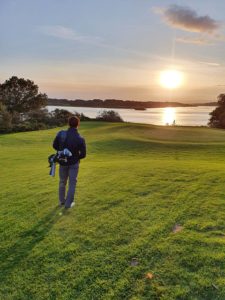 This part is tricky with some clubs. Expensive and exclusive clubs are most often off limits to people who are just starting off. There are clubs which invite only famous people from various top companies. Some clubs have a membership fee of 200,000 dollars.
If you want to play, the best time to do it is at dusk, because the prices will be the lowest then. You might not get to play a full 18 holes, though, because most courses do not have lights for nighttime playing. Morning prices are often the most expensive ones. Booking in advance will get you a better price.
Is it Worth It? What About a Vacation?
If you plan ahead and find a good price, golf can be a great hobby. It can also be great if you have to pay a lot of money.
Golfing vacations at resorts can also be bargains if one does a detailed search, or they can be more expensive than a new car, it all depends on your budget. Whether they are worth it, that is up to the golfer.