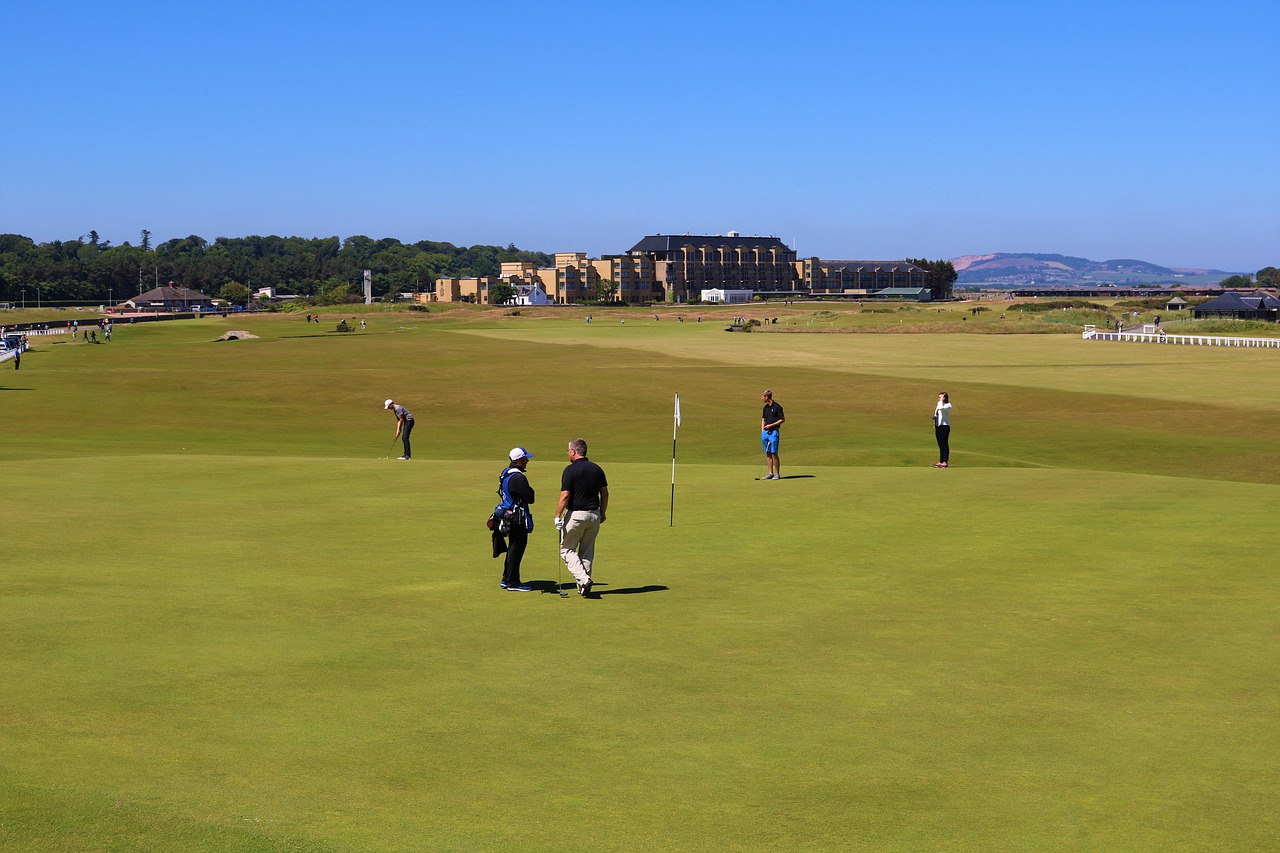 Europe has a rich history of sports. You can find that most interesting sports were created or popularized in the UK. Whether football, curling, darts, cricket or golf, you can trace their origin to the UK.
Golf is a beautiful sport which one should try whenever they get the chance. Here is the perfect opportunity to get to know some of Europe's most beautiful golf courses and resorts.
St. Andrews Links – Scotland
No club is as well-known as this one. The Old Course at St. Andrews Links dates back to the very inception of golf and the course is centuries old.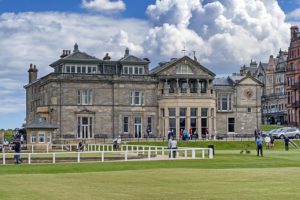 As you can infer from the name, it is a classic links course, meaning a breathtaking view, amazing greenery and a great golfing experience.
And while you are there, you can learn a lot about the history of golf. Where best if not at one of the most prestigious golf clubs that has so many golf courses. Take your pick and enjoy golf at its finest.
Monte Rei – Portugal
The Monte Rei Golf and Country Club, located in Portugal, can give you a taste of what golf in the mediterranean looks like. Monte Rei is special and should have a Jack Nicklaus course open relatively soon, the second of its kind. It has plenty of great courses for you to choose from, not to mention that the hotel part is amazing. The service is pristine and golfers often give it a major thumbs up. Located in Algarve, the club has plenty of ponds, lakes and greenery that should please any golf lover.
The Trump Turnberry Resort – Scotland
The Trump Turnberry Resort, located in South Ayrshire is a piece of golf greatness one should see. Scotland has plenty of amazing golf courses and this one is another you should witness. Actually, the famed Alisa course is here, and it is known for hosting the British Open or simply, the Open, four times.
The course was designed by Martin Ebert. A lovely coastline, a course which is challenging for any level of golfer and pristine golfing beauty.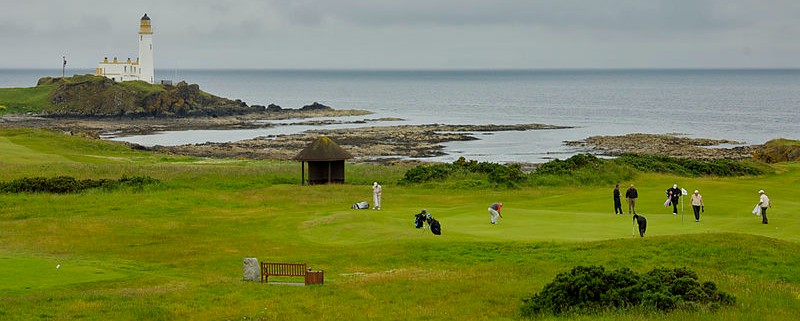 Finca Cortesin – Spain
Located in Andalusia, Spain, Finca Cortesin is a pristine golf course which one should see if they are ever in Spain. It hosted a plethora of amazing tournaments, but that is due to its lovely golf course. The sea is close by so you can experience a bit of everything here. The course is known for its tranquility and amazing landscaping, which fits perfectly into this peaceful area of the mediterranean.
The Carya Golf Course – Turkey
Going a bit further south, you can find the Carya Golf Course in Belek, Turkey. This course is also on the mediterranean, but on the Turkish side. The trees here are very different from those in England and Spain. Native as they are, the trees create beautiful scenery that you should see to believe. A lovely green and plenty of challenges await you here. It is also one of the only courses where you can play a full 18 holes at night.
These are some of the best golf courses that you can find in Europe. Take note, Europe really likes golf so you can find lovely courses in almost every single country. Start with these if you want to experience golf in Europe at its best.