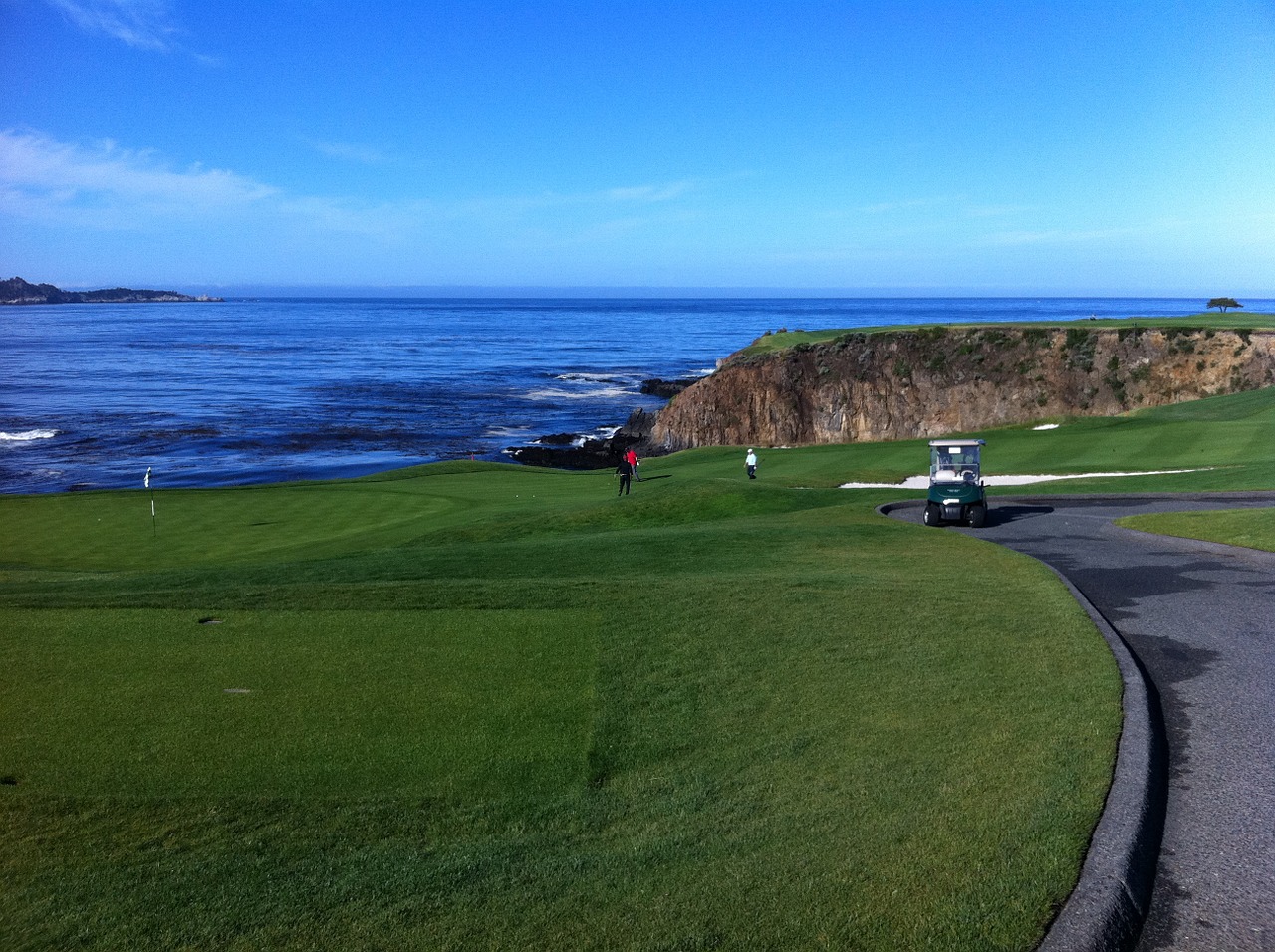 Golf is a popular sport which at some point made its way to the entirety of the world. What was once a simple sport with humble origins in Scotland, eventually made its way to a plethora of locations all over the world when the English began colonizing the world. With that in mind, the US adopted golf pretty quickly and it became one of their primary sports in times of leisure, as well as when it comes to competitiveness.
Golf courses are aplenty in the US so you can literally go to almost any city and find one. Yet, not all of them are the best ones you could have chosen, unless you get really lucky. Here are some of the best ones you should visit if you are in the US.
The Augusta National Golf Course – Georgia
Located in Augusta, Georgia, this golf course is amazing. It was Bobby Jones' idea brought to life by amazing designer Alistair MacKenzie in 1933.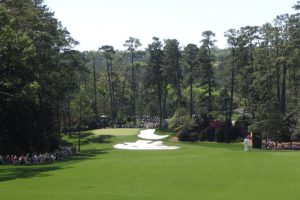 It was built with the intention of mimicking the Old Course at St. Andrews, and it was wonderfully built.
No matter the hole, you often have two options here, a safer one and a riskier one. The safer route will net you fewer points, but the riskier one could also be a trap for the inexperienced. The course is amazing and is one of the most prestigious courses in the US. Make sure to give it a visit.
The National Golf Links of America – New York
Located in Southampton, New York, the National is a piece of wonder. It has holes named after popular golf courses from England and Scotland, and was designed by C.B. Macdonald. It is a wonderful links course which will have you imagine that you are in all the other courses from the UK, but you will also be there, at the National. There is a sense of travel and amazement at the same time, when you realize where you are. It helps if you had already visited the UK courses it was designed after.
Pebble Beach – California
This course is another of Alistair MacKenzie's amazing creations. Are you starting to see a pattern?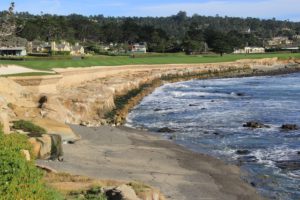 MacKenzie had a very good talent for designing golf courses and Pebble Beach is just another statement to that.
Overlooking the sea, with wonderful scenery, the course has greenery, sand traps, cliffs which will be distracting, waves hitting those same cliffs, as well as simple and terrifying beauty of nature. One look at the Pacific, and you will soon forget all of that and get back to golfing.
Pine Valley – New Jersey
This golf course is special because it does everything right. It has plenty of traps, sand and otherwise, lots of greenery and a property which one will not be able to forget, particularly if one is an avid golfer. This is one of the older courses in the US, founded in 1918, but it is also one of the best courses, which has all of the challenges you could want, and then some. It is diversity personified, a test for any golfer.
The US has many more great golf courses but if you start with these, you will not make a mistake. Once you visit all of these, there are at least a hundred more you should probably visit.