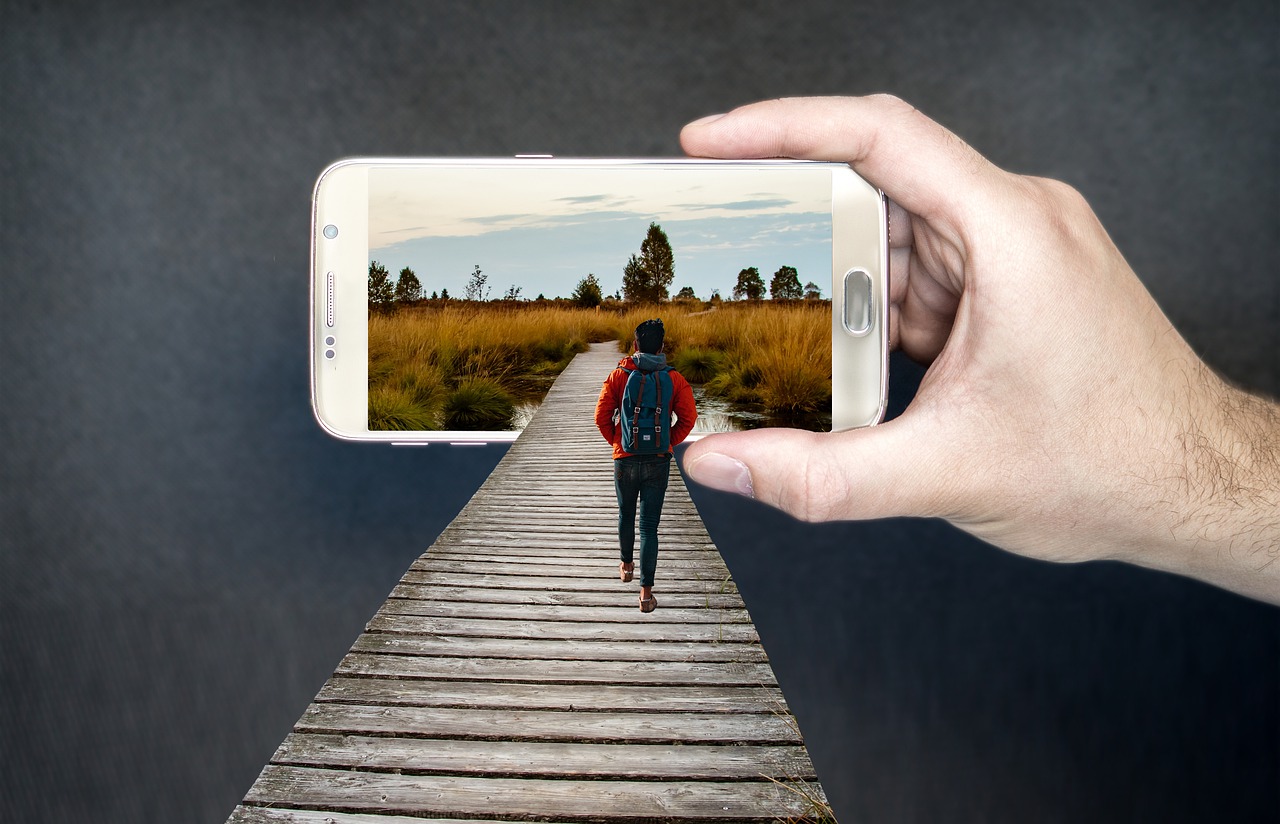 Moving in the world requires us to know where we are headed and to know things like reading foreign languages, signs and how to reserve a room at a hotel. Or, we could just use our phones and download the right applications to make our lives easier. Everything can be easier with the right application.
Traveling is especially easier when you have the right applications. Just pick the ones from the following list and your next trip should go as smoothly as possible.
Airbnb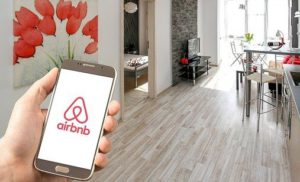 This service is amazing for finding a place to sleep and eat in. Airbnb is available in 191 countries of the world and it has over six million choices when it comes to where you want to sleep. There are plenty of filters to help you find your perfect place, from neighborhood, nearby locations, your own preferences. You can also read reviews and post your own, should you like or dislike a place.
Maps.me
What, no Google Maps? Well, Google Maps work great if you have a data connection. If you are abroad, they will not be good unless you want to download all the map chunks of the places you want to visit.
Maps.me is an application where you download a country's map to make it easier for you to navigate. The maps are regularly updated so you will have no worries regarding sights or roads. Just turn on your GPS and you can find your way on foot or in a vehicle. It is essential for traveling abroad.
If it is domestic travel, then Google Maps should suffice and will more than likely be more frequently updated.
Hopper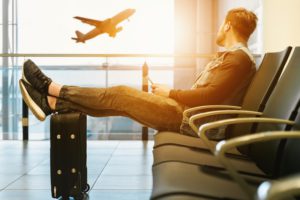 Plane flights? Check, but especially if you want to find the cheapest one. Hopper scans the databases and finds you everything for your selected date, and color codes the cheapest and most expensive flights. If you set the application up, it can find you the best possible price in case there are price drops in the following weeks or months. You will get notified if a price becomes a bargain, or if it drops below your custom threshold.
Trip Advisor
If you ever wanted to visit something but you were afraid that it might not be up to your standards, Trip Advisor can help there. Users leave reviews of places that they visited, restaurants, hotels, hostels, sights, museums, anything and everything. Once you get an idea of what people thought of a place, from their first hand experiences, you can make an educated decision.
HotelTonight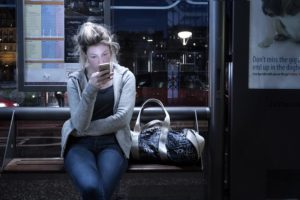 This app is for those people who forgot to find a room and they still want to stay at a hotel. It will list all hotels in your destination which have empty rooms.
You can arrange the search to your liking, as that will make it a better experience.
This app will have you off the streets and into a hotel in no time.
Google Translate
Do not go on your trip without it. You can even download the languages you need for backup situations. This app can help you in some regular conversation situations, like ordering food or purchasing a ticket.
These are the best travel apps which you should have on your mobile phones and tablets if you plan on doing any travel at all. Remember to stay safe out there.