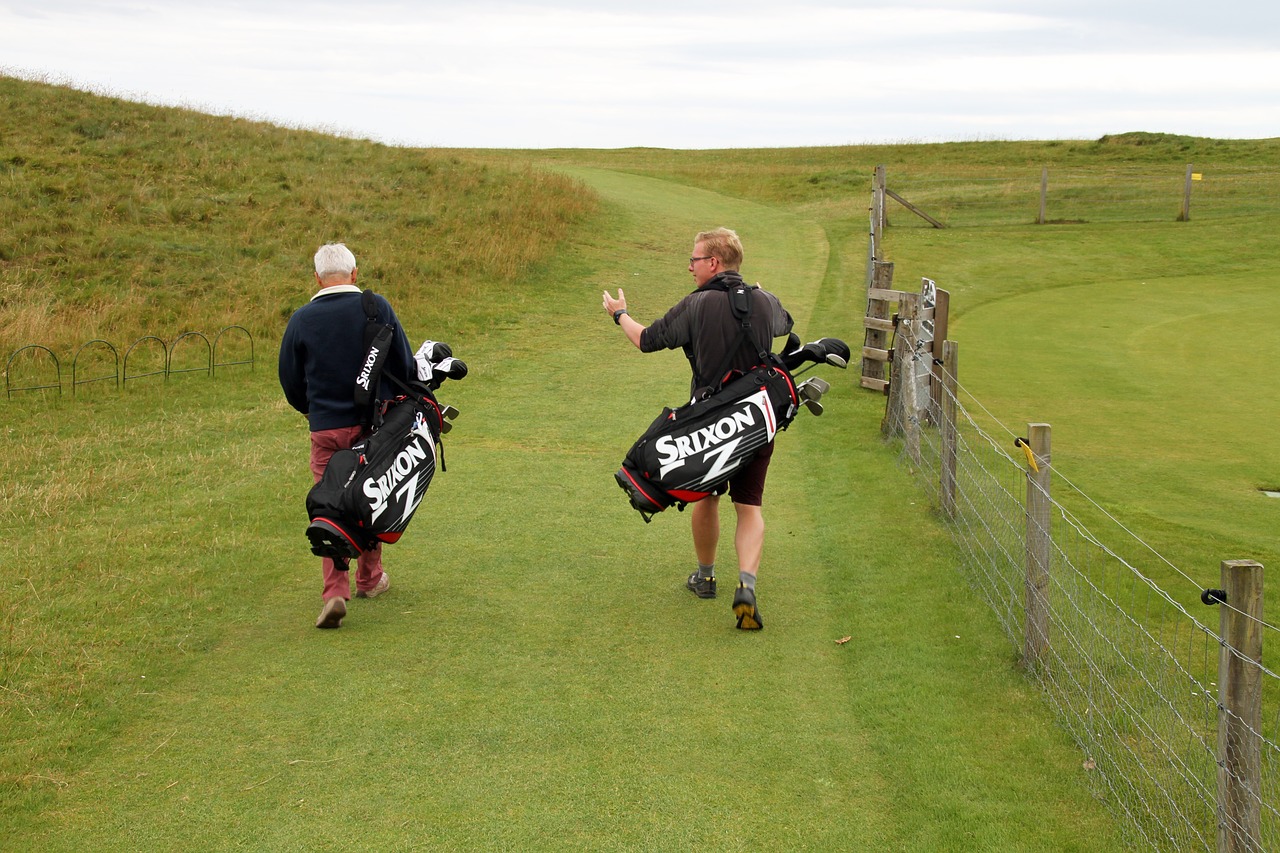 The world is an amazing place to explore. You could visit a country and spend days in a city or two, and still fail to find everything beautiful about that city. Moving further, to the countryside, you can experience one part of that countryside but hop over a mountain and different people and sights will be waiting for you there.
It is the same with golf. You can visit one course in a country and perhaps get the wrong impression. Well, what if you were to visit the best golf courses and resorts in the world? That would make for a lovely vacation.
Royal County Down – Northern Ireland
Northern Ireland is also home to many golf courses, but the one you should visit first is the Royal County Down, located in Newcastle, County Down. The course was designed by Old Tom Morris but to be frank, over a hundred architects worked on it during the last century. The course remains as beautiful as it was on day one, with Mourne Mountains and Dundrum Bay close enough, if you get lucky and the day is clear.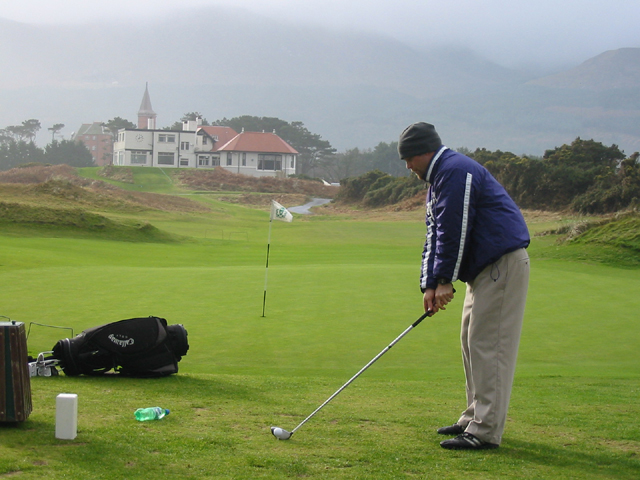 Shinecock Hills – US
In Southampton, New York, you can find Shinecock Hills, which is considered one of the earliest links courses in the US. Once built, people had not been meddling with it too much. Its beauty is mesmerising, probably even more because one knows that it has a certain air of stillness about it. It wasn't changed as much, mostly because it was as perfect as they could get it.
Royal Dornoch – Scotland
Scotland has so many golf courses that one should consider visiting Scotland only, if they want to go on a golfing vacation. The Scottish golf courses are often as pretty as you could want them to be, and this one is no exception to that unwritten rule. Dunes, the North Sea, a green that will burst with saturation, what more could you want? It is located in Dornoch, Sutherland, Scotland, if one wants to visit this sublime course.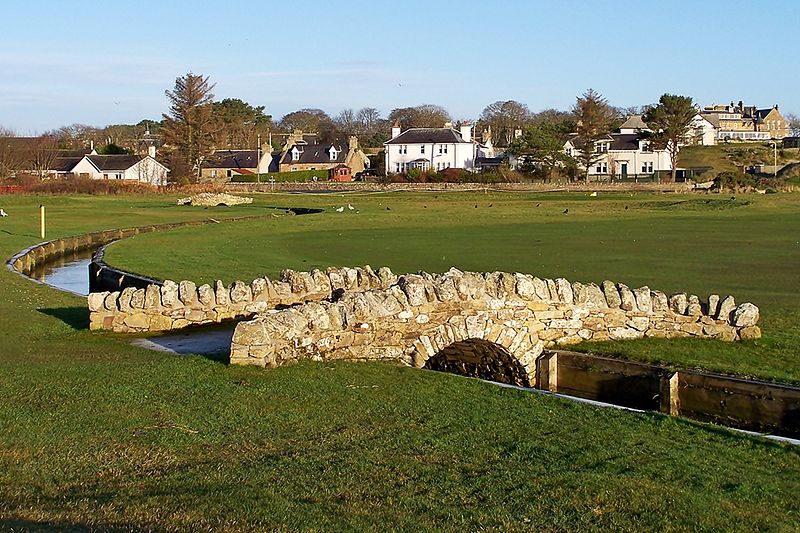 The Royal Melbourne Golf Course – West
As the name implies, the Royal Melbourne Golf Club is located in Melbourne, Australia, and is one of the most beautiful and amazing courses you can lay your eyes on. The West course is often considered the better of the two, yet the East one is nothing to be picky about. The West one, however, has that history and beauty to it, which you will likely keep in the foremost part of your memories once you leave it. 
Portmarnock – Ireland
Moving over to Ireland from Northern Ireland, one can find the Portmarnock course. Located in Portmarnock, the course is on the Irish Sea shore and you can find it north of Dublin. The course is known for its great views, so that you can always see your hole. This might seem great, but to anybody who knows of its traps, it is as big of a challenge. Appearances can be deceiving and while beautiful, Portmarnock is also not for the faint of heart.
The world has plenty of amazing golf courses. Every country should have one or ten, depending on the country. These ones are the best ones for your golfing vacation. Which one will you go for first?