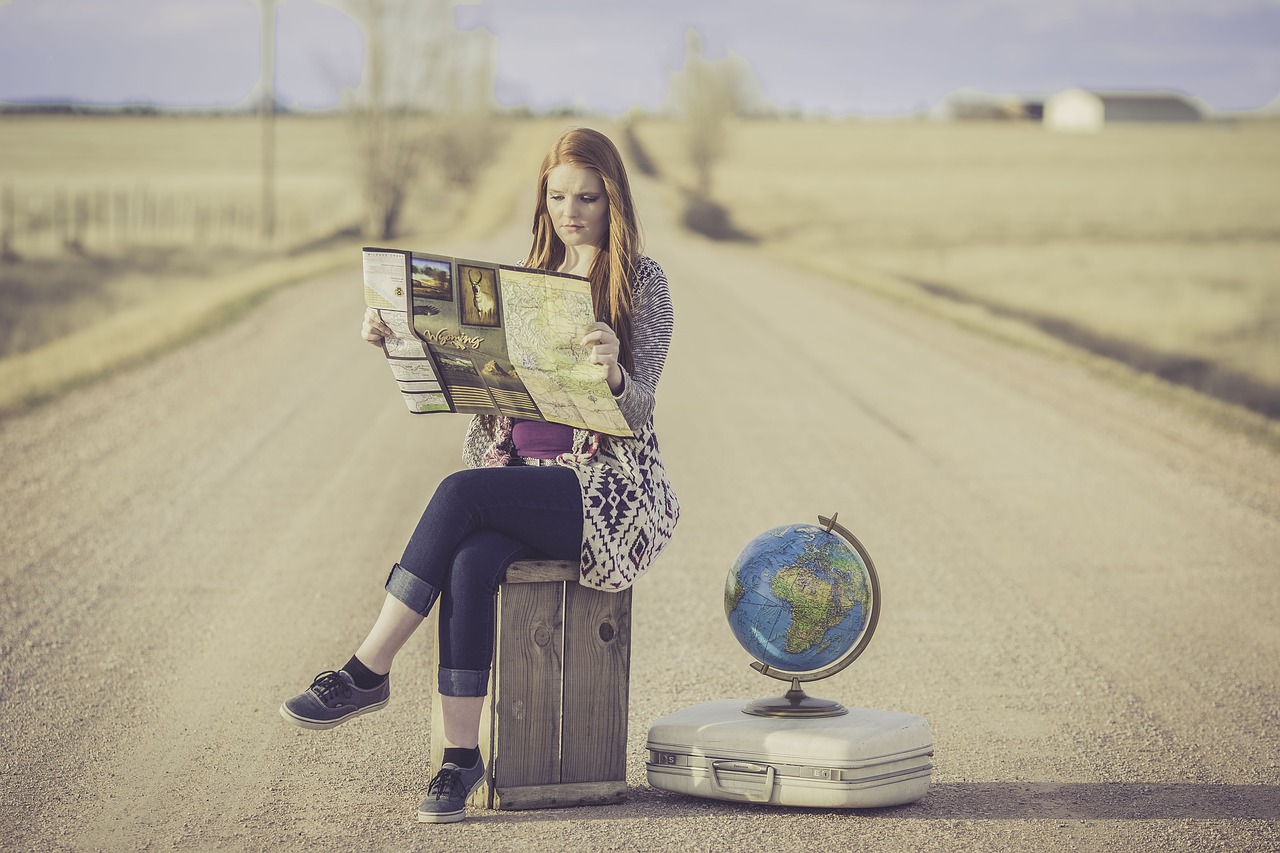 To say that I love travelling as much as I love golf would be an understatement. I live for travelling; yes I am that sappy. It fuels my batteries, it calms me down when I am anxious… It simply makes me a better person. Living in the US has made traveling very easy because you have so many states to choose from, from East Coast to West Coast, to your liking. Now, if you ask me where to go on your first trip to the US, I would advise you to decide what you want to get out of your trip. Would you love to visit a place with great nightlife or would you love to go to a place where you can hike and play some sports maybe? While you're still trying to decide, here are some of my suggestions for you:
GRAND CANYON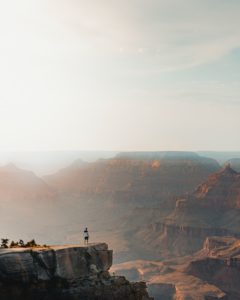 The famous national park in Arizona is a must see for everyone coming to the US for the first time! Its incredible scenery will leave you breathless both literally and figuratively because you will be exercising while visiting it, believe me.
But is it worth it? Definitely!
You can go on long, long hikes, you can visit the geological museum, you can climb the famous watchtower, and you can enjoy being in the wild!
LAS VEGAS
Another famous tourist attraction, and one of my favourite places to visit, is of course Las Vegas. Set on the West Coast, it is a place that doesn't go unnoticed by someone who loves nightlife! Flashing lights, loud music and chatter, incredible food and crazy night life is something that you must see for yourself. You can take some rides on gondolas on the Strip, you can visit the Vegas' Eiffel Tower, you can even go visit the Mob museum! If you love everything neon, you can even go for a tour at the Neon museum.
NEW ORLEANS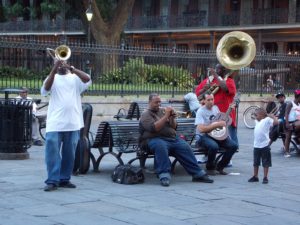 One of my favourite places in the whole wide world is definitely New Orleans. It is such a diverse place with an amazing atmosphere, even more amazing people and even more amazing food! It enchants you, maybe even literally, because of so many tarot card readers, and it makes you want to come back to it as soon as you leave it! You don't want to miss the buskers, artists and overall amazing people of New Orleans. Oh and don't get me started on food…
NEW YORK
Of course, how can I miss mentioning New York?! One of the cities I lived in, this is an amazing melting pot of a city where you will meet the most incredible people and see the most incredible sights. It gives you a crazy night life experience (believe me) and it also gives you beautiful scenery you will remember for life. Central Park, beautiful for walks with your significant other or friends, the Statue of Liberty, practically the trademark of our country, that leaves you breathless, Broadway, the place where dreams come true, Empire State Building, from which you can see the entirety on New York, and of course Times Square, where you can get lost very easily and also celebrate the New Year's Eve. So many things to visit in one place, right? If you do go, make sure to go to all these places I mentioned, for me.